Membership in NDMTA/MTNA is open to all individuals who are professionally engaged in any field of music activity.
Networking opportunities
Continuing education
Career development
Professional fellowship
Professional support services
Competition opportunities for students
Publications including the American Music Teacher magazine, MTNA e-journal, NDMTA Newsletter, and NDMTA Membership Directory/Handbook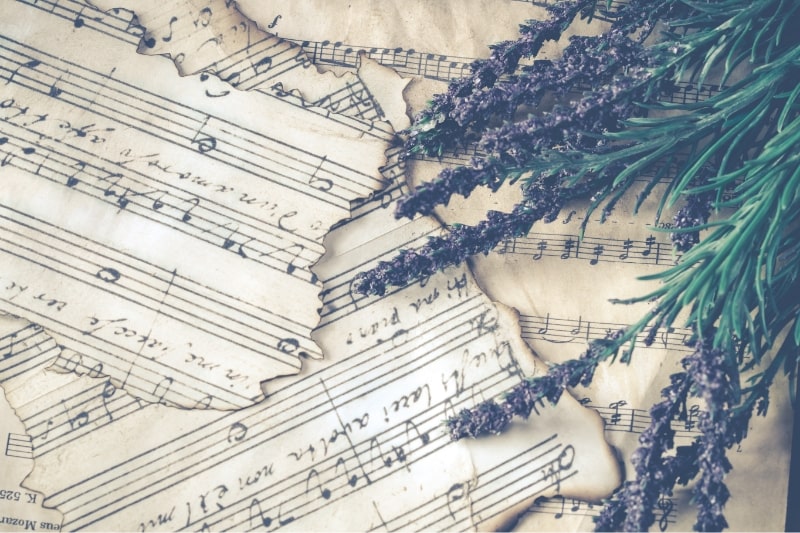 NDMTA and MTNA membership dues are combined as required.
Individual $132
Senior (70+) $107.75
Collegiate $29
Local association dues are individually set and if applicable are added to the above amounts.
Local associations are the foundation of NDMTA. Eight local associations and several collegiate chapters are located throughout the state.
Networking opportunities
Fellowship
Continuing education
Local programs for students
Badlands Music Teachers Association
Bismarck Music Teachers Association
Fargo-Moorhead Music Teachers Association
Greater Grand Forks Music Teachers Association
Langdon Area Music Teachers Association
Minot Music Teachers Association
Northwest Music Teachers Association
Upper Valley Music Teachers Association
Valley City Music Teachers Association