The NDMTA Music Rally is a wonderful teaching tool for setting piano student's goals. It promotes skills that will benefit the student throughout his/her life. Music Rally is a noncompetitive event for piano students of all ages and skill levels.
Students are given great opportunities for musical growth. Music Rally theory/technic workbooks, which contain lesson-by-lesson goals, are available for the students to use throughout the year. These help the students become competent in all areas he/she is being evaluated.
Music Rallies are held once a year by a sponsoring local association. On Rally Day, students participate in written and keyboard exams and perform two contrasting pieces of music for adjudication.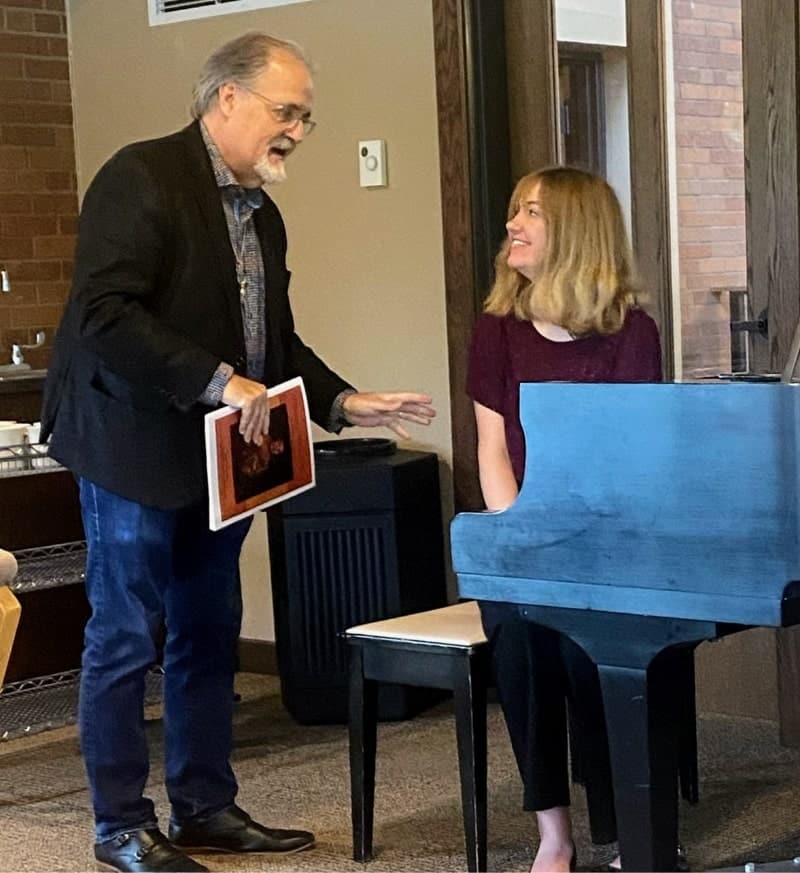 Each local association (who sponsors the rally) determines the date and time of the event. The state provides a complete rally packet, containing tests and judge sheets for each local association that has scheduled a Music Rally. Teachers may purchase the Rally Syllabus, Teacher's Guide, and Student Workbooks from this website: Illinois MTA AIM Publications.
Study tests for levels A, B, and C are not available from AIM Publications and may be downloaded below.